Green Renovation Case Study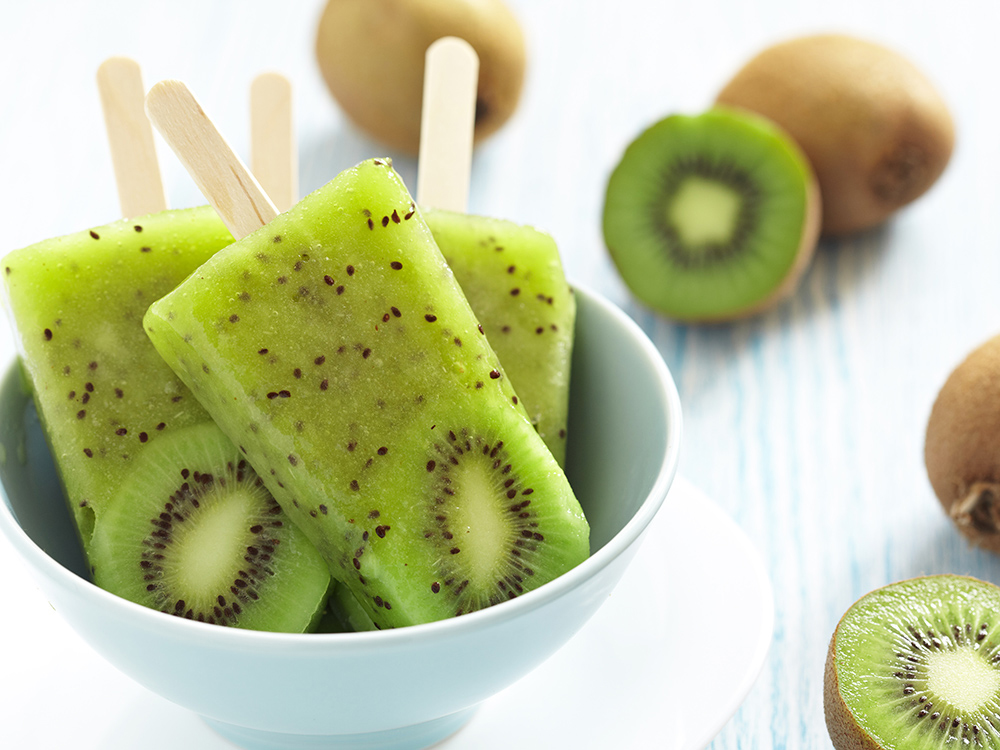 Green building is growing in popularity across the country, yet central Florida lacks a strong movement in the area. This is surprising to me, as green buildings are designed to use less energy and water, are healthier for occupants, and can last longer than normal buildings. Not only is it currently possible to create homes that are environmentally responsible, but it can be cost-effective to do so. Through the course of my columns in Winter Park Home, I'll go in depth on the varying green building topics and give examples of how they can be applied to homes in Winter Park and central Florida. I hope that the columns will help prepare you for when you are ready to remodel or purchase a new home. In this issue, I will provide a brief overview of green building and how different techniques were applied to construct my green home within Winter Park.
Green Building Case Study in Winter Park
The green features are not the first thing you notice when looking at my home. Originally built in 1967, I completely gutted the home and re-designed the style to make it marketable. The home now has a Spanish Mission style elevation, yet still blends into the neighborhood. Even though its green features are not evident from the curb, my home is certified as a Florida Green Building, an ENERGY STAR home, and has also achieved the Florida Friendly Yard status. To obtain these certifications, I focused on the home's design and planning, energy efficiency, water conservation, and the landscaping.The first step in planning for a green building is during the design stage and involves the placement of the home. Whenever building or remodeling, you want to take advantage of unique site conditions – like shade trees and mature landscaping - and minimize the disturbance to the site. In my case, the location of the existing structure limited the design possibilities, but I was able to position the addition around a large pine tree in the rear of the property. I also instituted tree protection measures during the construction process to protect the mature trees. During the design phase, I was also able to incorporate surplus materials from suppliers and previous jobs to reduce the consumption of new products and save money. Product selection is an important aspect of building a green home and it is easiest to plan for the use of environmentally friendly products during the planning process - prior to construction.
One of the main monetary benefits of living in an energy efficient green home is the low electric bill. The savings became apparent after receiving my first electric bill and have continued since then. Monthly electric savings are approximately $50-$150 compared to similarly sized homes in Winter Park. To achieve these savings, I focused on five areas of potential for improving the energy efficiency of a home, including the selection and design of: foam insulation, high efficiency air conditioning, solar water heating, energy star appliances, and high efficiency lighting. Some of these products cost less than standard building products, but others did cost more. However, several of the more expensive materials had payback periods of less than three years. The design of the air conditioning system also helps to improve indoor air quality and consequently the health of the home's occupants. The five areas are tied closely to the each other and all contribute to the reduction in electric consumption and cost.
Water conservation and storm water management also led to environmental benefits and monetary savings through several cost-effective investments during construction. Surprisingly, most water in residential settings is used for irrigation. For this reason, the proper design of the landscape and irrigation system is critical. I focused on the use of drought-tolerant and native plants, along with an irrigation system that is zoned according to the water requirements of the different plants. The efficient design of the home's landscaping and irrigation system is increasingly important, as watering restrictions become more stringent. Some areas in South Florida are being limited to irrigating their landscaping only once per week. Many landscapes of Winter Park homes would suffer under such restrictions. I also incorporated a vegetable garden and a compost pile to help recycle materials. To improve storm water retention and reduce runoff, I installed a pervious paver driveway that allows water to percolate back into the ground instead of running into the City's storm water system. I was able to reduce water consumption within the home through the central placement of the water heater and also the use of high efficiency fixtures and dual-flow toilets. I made sure that each product maintained the high performance expected within the Winter Park market. The combination of a well-planned landscape and thoughtful selection of plumbing fixtures contribute to a reduction in water use and a smaller impact upon the environment.
Many green building techniques are currently cost-effective and provide environmental and monetary savings for years to come. Yet in Winter Park, many new construction and remodeling contractors simply look at their bottom line and don't think or care about the home's operating costs. It is important for homebuyers to ask about the 'green' features of houses that they are interested in. The costs of electricity and water consumption can easily be estimated and should be accounted for when purchasing a home. Even if you are undertaking a renovation on your existing home, think about your green options - some can save you money and help protect the environment.When remodeling or building, ask your contractor to design and build you a green home.



Please reload